Buying furniture is mostly fun. After all, you get to wander through beautifully laid out furniture stores in your neighborhood for hours to find just the right piece for your home. It's never just about one thing. You don't want the cheapest couch or the bed frame that can be assembled in your room today. Instead, it's about finding the perfect fit. And that's why you need these 4 tips to buying the right furniture from your local store. 
How Is It Built?
If you're purchasing furniture, you want to make sure it's built to last. Solid furniture that's constructed properly won't disappoint. If you have trouble picking up the furniture you're choosing, then that's a good sign. On the other hand, it's a good idea to stay away from pieces made out of particleboard or aluminum frames. While they're generally lightweight and easier to transport, they're going to break down much sooner than you want them to.
Of course, the construction isn't everything. The furniture must also be comfortable to sit on. So take your time and try it out. Sit on the chair at the table and think about eating a meal there. Relax on the couch and imagine yourself watching a show. If it's not comfortable to sit on, then don't even consider buying it.
Is It Stylish?
Furniture should match your taste and your home. That being said, some pieces will always be in style because of how they're built. But if you don't plan on selling your furniture anytime soon, you should focus on buying what you like. At the same time, it might be a good idea to think about the rest of your home. Unless you plan on upgrading all of your furniture, this new piece should fit in with the rest of it, or at least with the other furniture in the same room.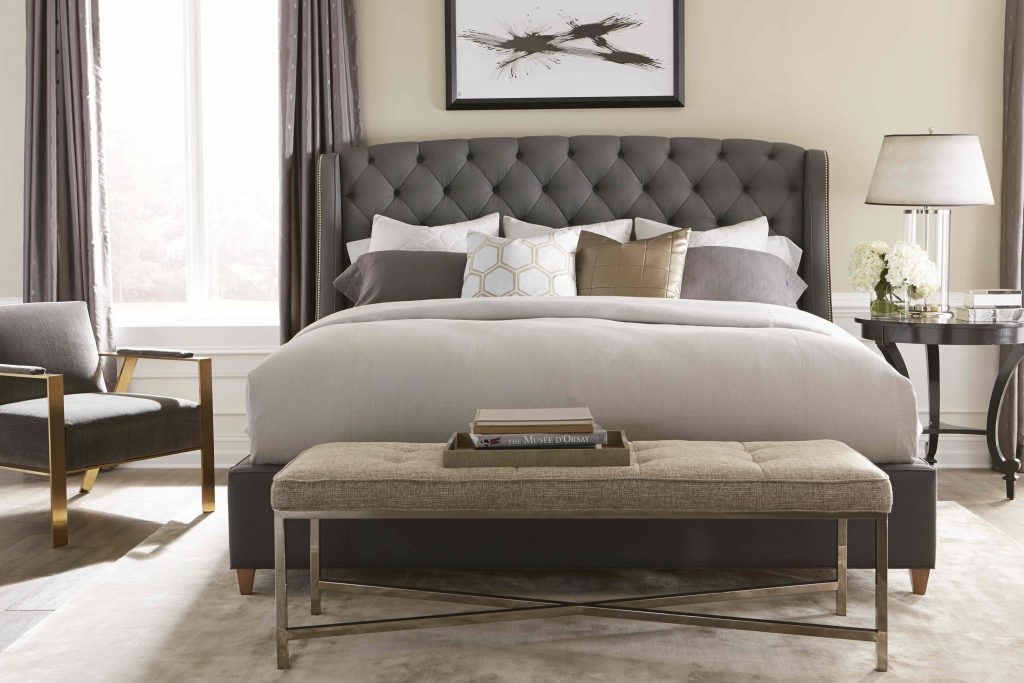 Is It Unique?
You don't want to have the same dining room table that your neighbors have. While you don't have to purchase a one-of-a-kind piece, it's nice to find something that's a little unique. If you care to look around, you may find that the furniture you're looking at has an interesting detail. Maybe it has a unique design or maybe there's something about it that's a little out of the ordinary. Little details can make all the difference when it comes to home furnishings.
Does It Fit?
As you browse through the selection your home furniture stores in Atlanta have to offer, it can be easy to fall in love with a piece of furniture. It may be something completely different than what you originally planned to purchase. Before you sign on the dotted line, you need to verify that this piece will fit in your current home.
That means you have to make sure it's not too big or too small. It's easy to overestimate how much space you have. The only reliable way is to use a tape measure and measure twice. You should also allow for space to walk around the furniture, unless it's placed against the wall. Finally, it needs to be big enough for your purpose, so that every family member can have a seat at the dining room table.