Furniture is a big purchase for most individuals, and so it's a decision that must be made carefully. Bedroom furniture can be especially difficult for some individuals, as you have to find the perfect balance between style and comfort. If you're struggling to make a decision about your bedroom furniture, read this quick buying guide before heading out to home furniture stores in Atlanta.
Know Your Room's Dimensions
Always measure your bedroom before buying furniture for it. Knowing the dimensions will help you know how much space you have to work with. Be realistic about that space when deciding what furniture to buy. If you're a single person in a tiny apartment, you might need to opt for a twin bed to fit in your room. Or, you can get the bigger bed you want, and get a bed frame with storage underneath so you don't have to crowd the room with a dresser as well.
Don't Get Oversold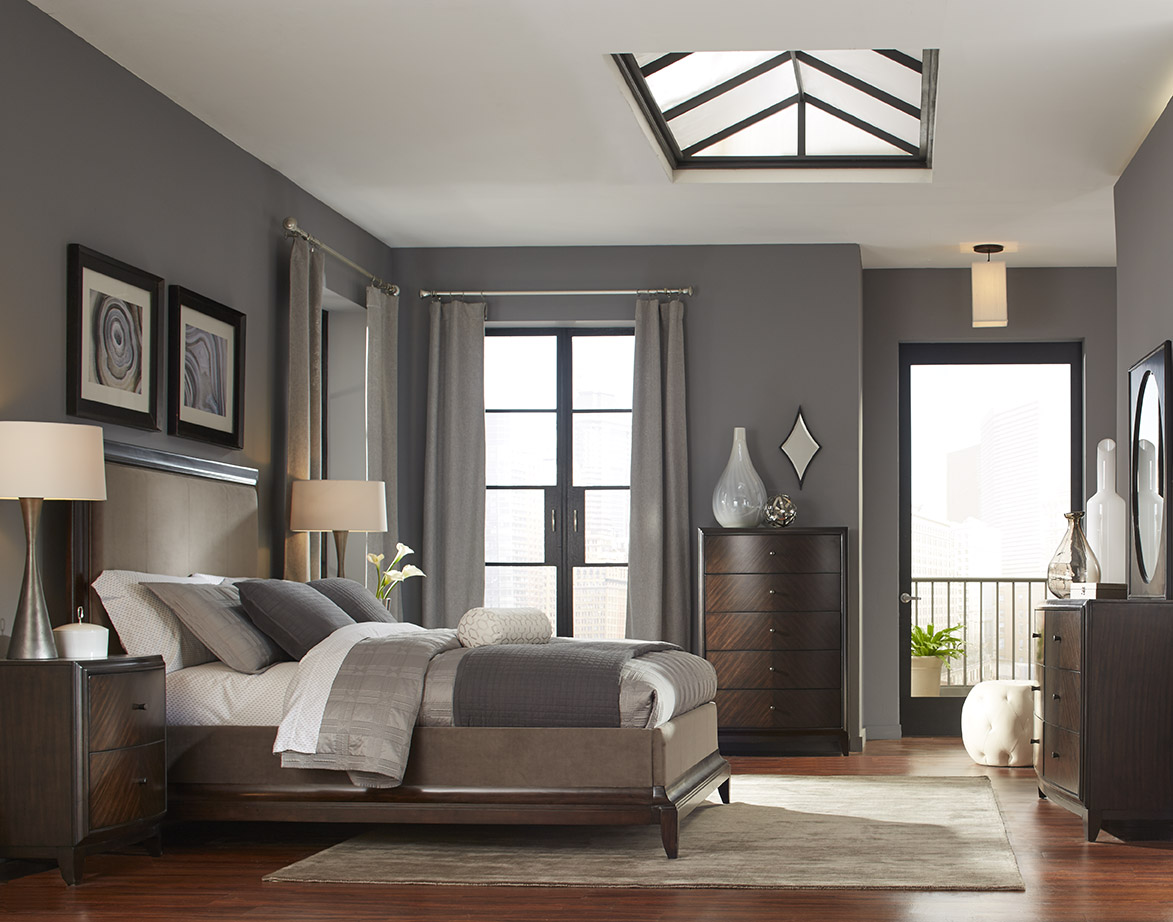 Those big package deals of bedroom furniture can seem really tempting. They look nice, have a lot of perks, and, when compared to buying all the items individually, it seems like you're getting a great deal. But it's only a great deal if you actually need all of the items in that package. Paying $300 off of a settee that is normal $700 might sound like you're saving money, but if that thing is completely unnecessary in your bedroom, then you're still paying $400 for something that just takes up floor space.
Buy in Person
You can buy practically anything online today, but furniture is one thing that you're always better off buying in person. While a piece of furniture might look great in a photo online, it may prove to be of very low-quality materials when it arrives. So, do yourself a favor and go to a physical store when you're shopping for furniture; the ability to see, touch, sit on, and lay on your furniture before you buy it can make a huge difference in what items you decide to buy.
If you follow these tips when shopping for bedroom furniture in Atlanta, you'll have a better experience and get the furniture you need.