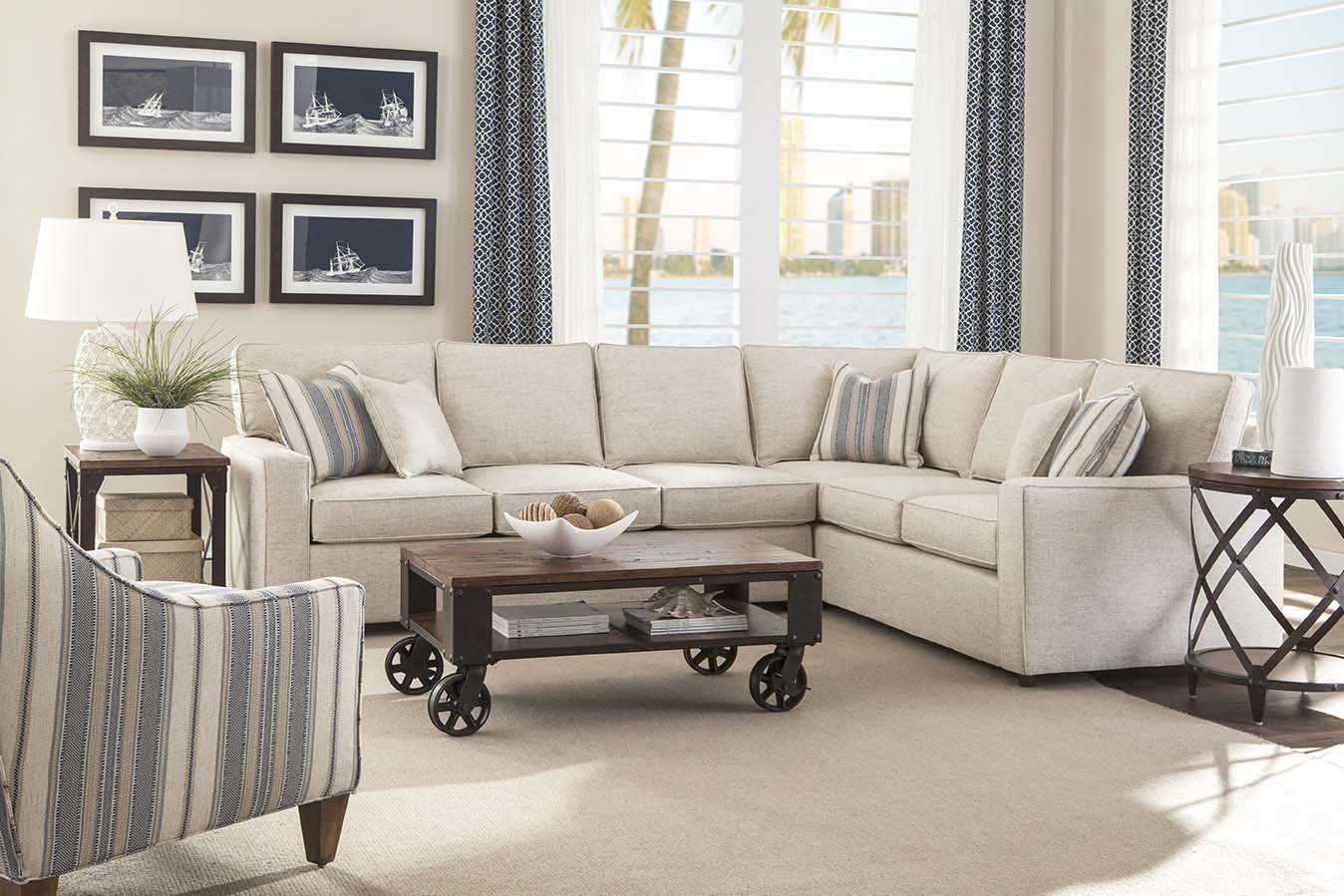 Whether it's your first apartment or your first home, there are a few key pieces of furniture that you're going to need to settle in right. As you look for furnishings in Atlanta, here are several tips for buying those essential pieces when you're on a budget.
Create an Interior Design Plan
The designers on staff at Intaglia Home Collection, can help you create a comprehensive free design plan for furnishing your space. A comprehensive design plan will include all the large pieces of furniture like a sofa, chairs, coffee table, end table, and console table, as well as art, rugs and home décor accents. Having a floor plan will keep you from buying items that you don't really need or have space for.
Decide What You Need First
Once the Intaglia designers have helped you create a free home design plan you can prioritize the furniture pieces you will need first and then you can buy the other pieces over time which will help with your budget. There are plenty of styles and colors that are sure to catch your eye, but not everything that you want is also something that you need. The interior design plan will help you stay focused and on budget.
Go for Functionality
It's a good idea to choose versatile furniture. For example, you could choose a side table that would work for either your bedroom next to your bed, or in your living room next to the couch. The more versatile a piece of furniture is, the longer it can last to serve you before you decide to post a picture of it online and tell everyone you know that it's for sale.
Keep Durability in Mind
Perhaps you're in a place in life when a free couch your friend was throwing out is all you can afford. This tip is for if you're not still living off Ramen and good intentions, and remains true of clothing just as much as it does of furniture, your vehicle, and any other major purchases that you plan to use daily. Consider which items you will use the most, and think critically about whether or not to invest a little more money into those items so that you can get a better quality, more durable version. The longer an item lasts, the longer the span of time is between this major purchase and the next.
Buying furniture and accessories for your place can be exciting and daunting all at the same time. Hopefully these tips will help you make the best decisions for you as you continue to look for furnishings in Atlanta.