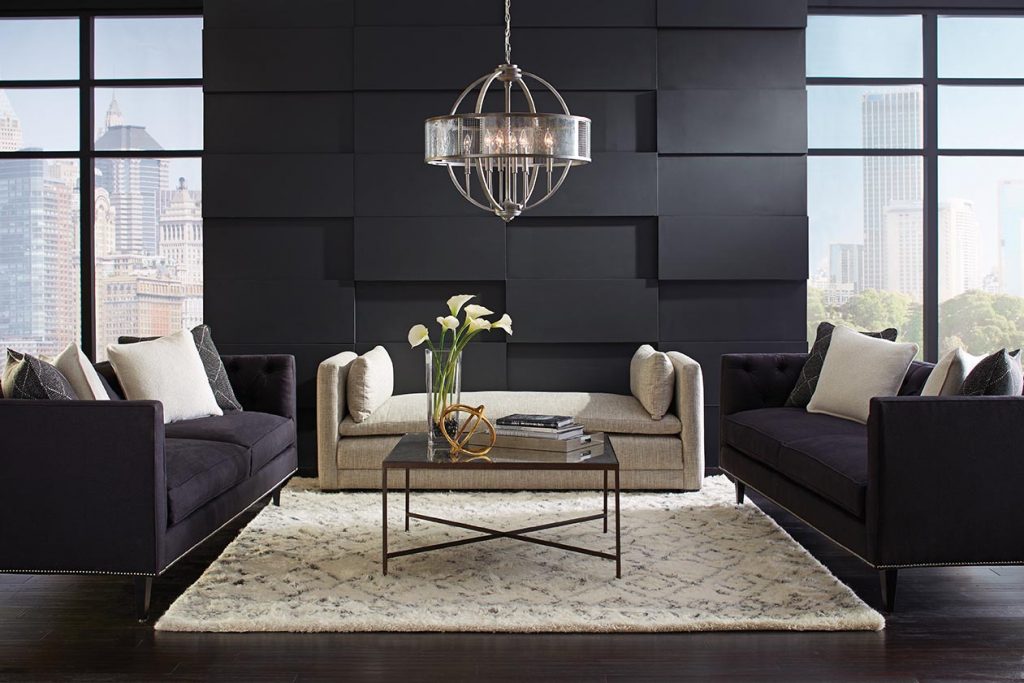 Do you have a brand-new space or it is time for a style change? Maybe you have a challenging room or you need to freshen up your home while keeping your treasured pieces? Our Interior Design Consultants can help at Intaglia Home Collection, an Atlanta Furniture Store in Ansley Mall.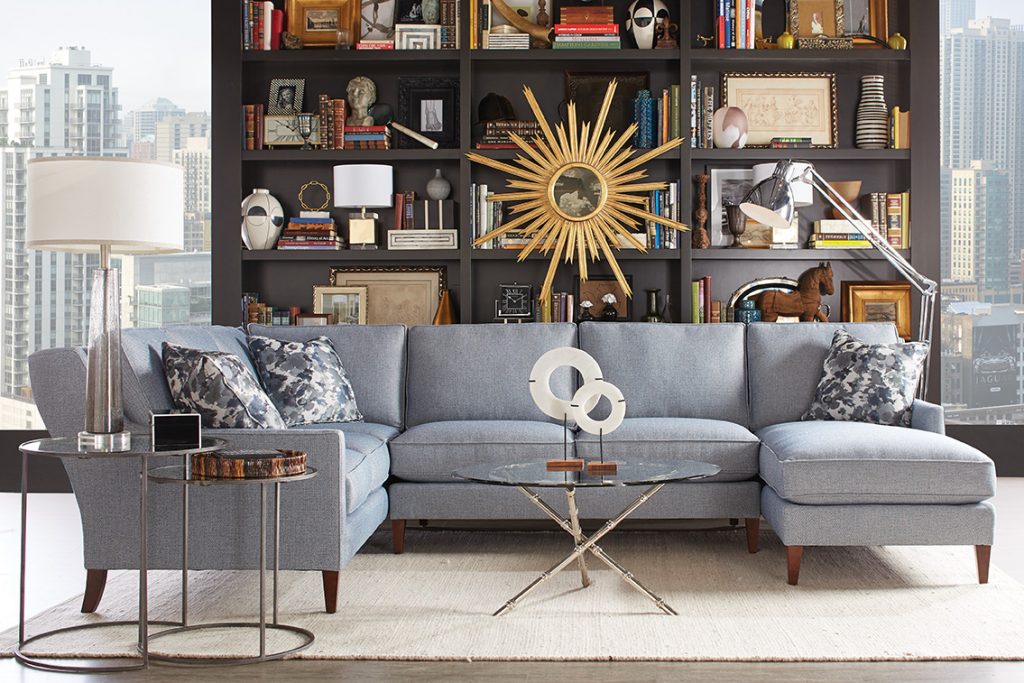 Designing your space can seem overwhelming — between work, family and social life – squeezing in time to plan and shop for furniture, lighting, rugs and home décor can seem overwhelming. We have encountered many clients who are frustrated with the piecemeal way they have purchased their home décor. We are frequently asked "How do I make my room have the cohesive look I was going for?"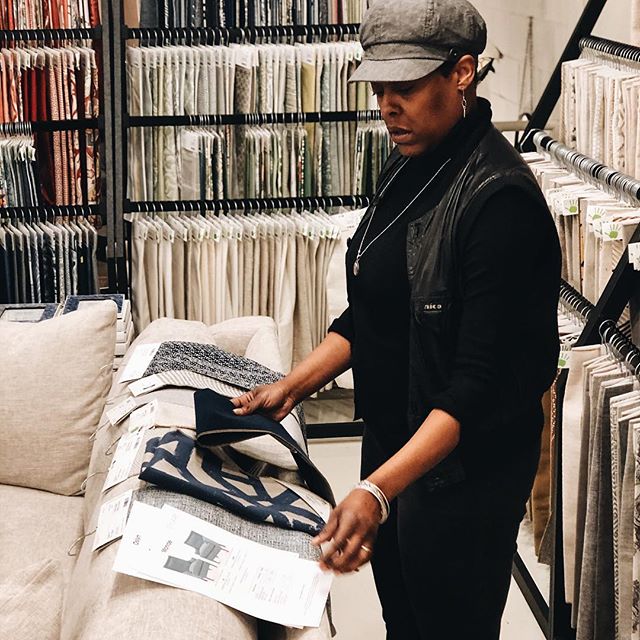 The great thing about working with Intaglia Home Collection's Interior Design Consultants is you can let them do the assessing, planning and shopping for you! How it works: One of our designers schedules a time to come out to see your space and meet with you. This usually takes about an hour or so. Then they meet with you back at the Intaglia showroom to present to you floor plans, sofa and chair styles, fabrics, paint colors, art, lighting, and home accessories and décor. Everything you will need to create the perfect space!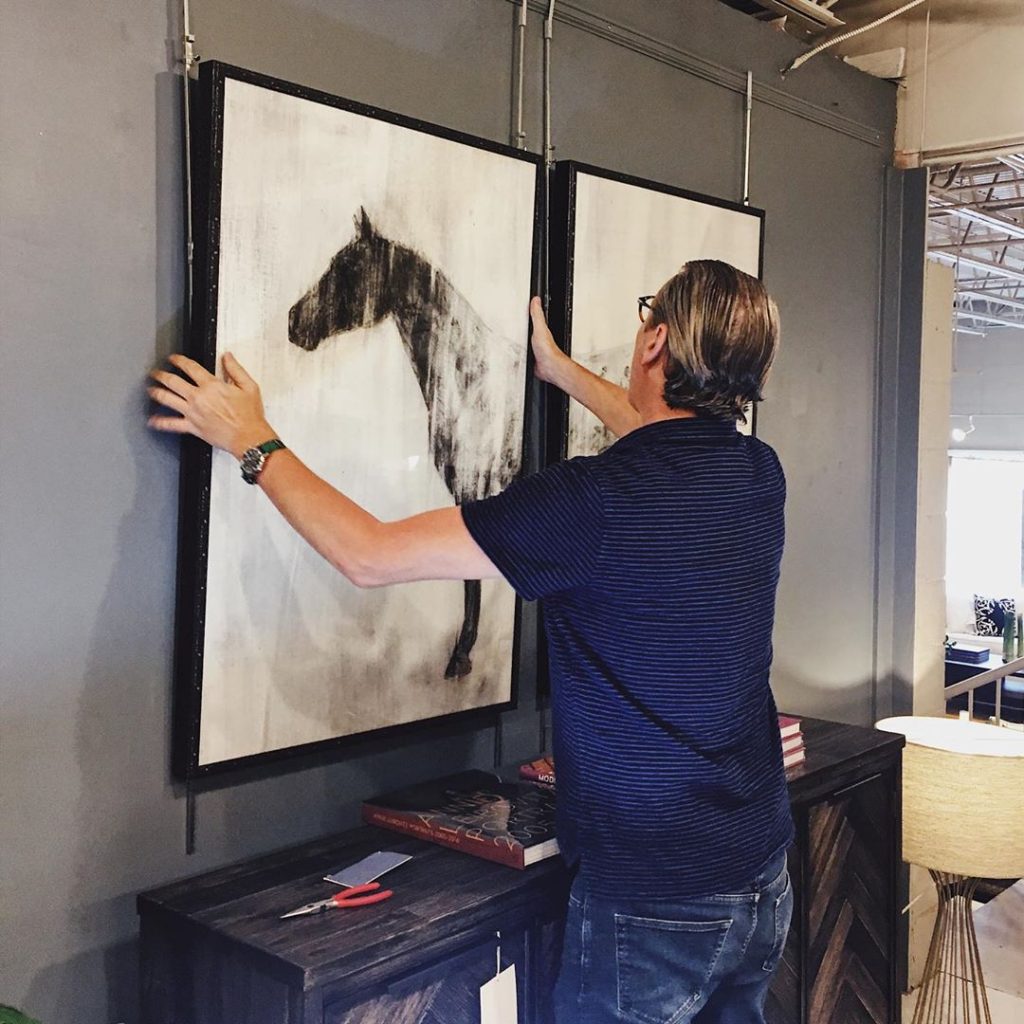 Why not take advantage of the combined 40+ years of interior design expertise of our 2 in house designers? They have seen hundreds of different spaces and faced all kinds of challenges. They also have all of Intaglia Home Collection's vendors at their disposal to pick your pieces. Take the stress out of designing your home and come shop at Intaglia Home Collection.