If there's a great disparity between the perfection of Instagram and the reality of your home's interior, then you may be looking for ways to upgrade your furnishings in Atlanta for this next year. Here are some popular design trends that you may want to consider in your interior design upgrade.
Geometric Floors
Kitchens, bathrooms, and even entrance halls all have the option for tile floors. Geometric floors, especially in stark black-and-white geometric patterns, are incredibly popular right now. They go perfectly in a minimalist styled home, or looks that are aiming for a minimalistic leaning. White, wood, mattes, and metallic materials all pair in such a lovely way with this tile style. If you're considering a geometric flooring upgrade in wood, you should think about herringbone wood floors. This arrow-like style gives a lot of texture to a seemingly simple space.
Moroccan Rugs
What are Moroccan rugs? Well, there are plenty of rugs that are designed in the traditional styles that aren't actually authentic Moroccan rugs, but essentially it's a rug made in Morocco that exhibits a lively set of colors and geometric patterns. The Moroccan rug is favored by individuals with a more bohemian, naturalist taste, and come in such varied styles as the Beni Ourain and the Boucherouite, if you're going for authentic.
Brass
Brass is the accent material of choice these days, and it's not just for bathroom fixtures anymore. For a minimalistic, modern, or European-leaning kitchen, living room, and even bedroom, items made of brass make great modern touches. A light fixture here or a personal mirror there, brass gives a touch of rusticity and glamor to a space all at the same time. A minimalist mirror in the living room or a classy coat hanger by the front door, the possibilities for incorporating brass into your home are endless.
Tan Leather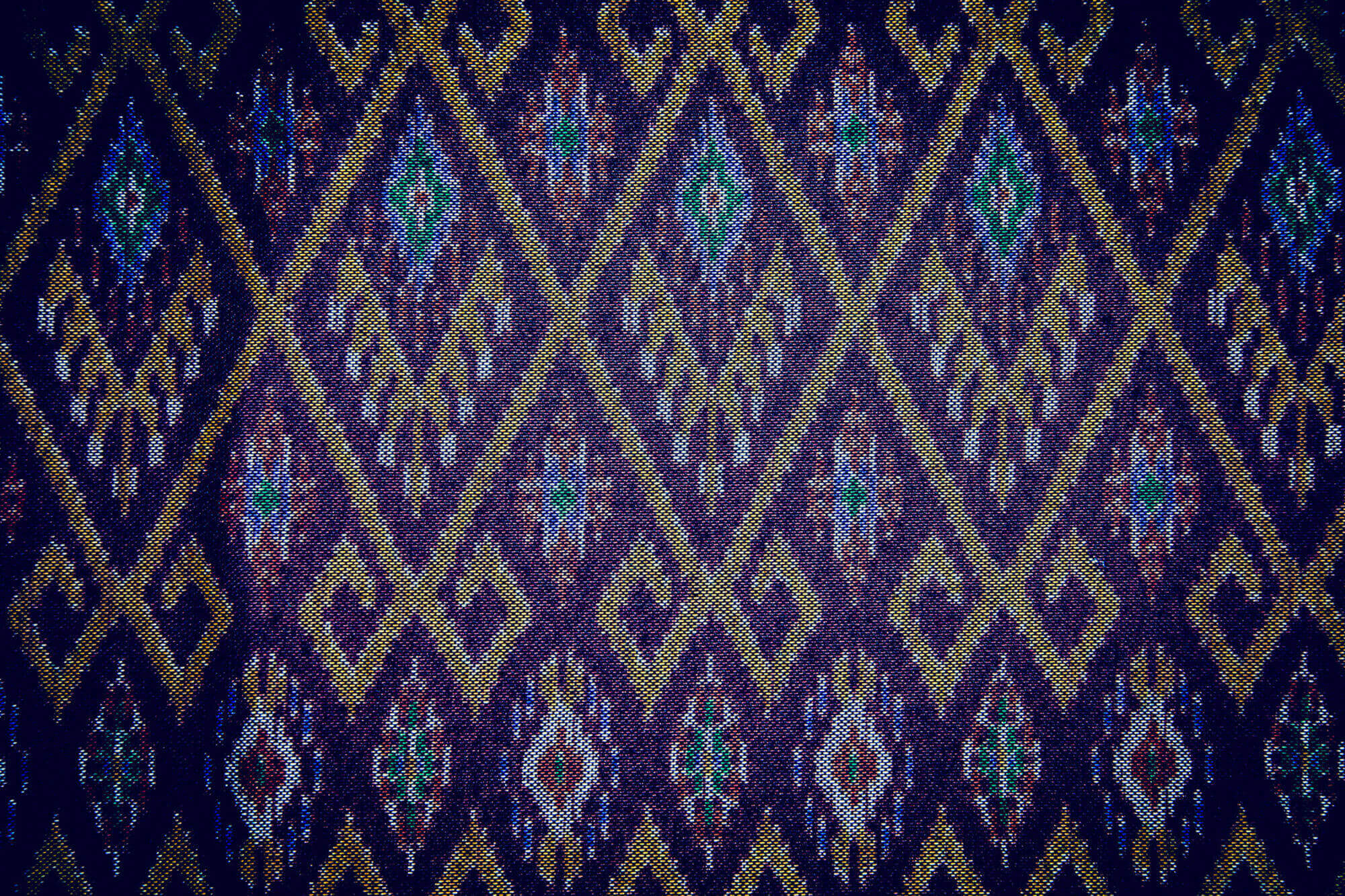 Couches and chairs just look more hip when they come in tan leather. Nothing will upgrade the look in your living room area faster than including some traditional leather. Or perhaps your reading nook is in need of a new, classy armchair? That shiny tan, old or new, should do just fine. You can go as traditional or as modern in this style as you'd like, because anything made of leather can opt as the rustic item that's being blended with other more modern pieces, if that's the aim of your look.
Clawfoot Tubs
For one more upgrade idea specific to the bathroom, clawfoot tubs are making a huge comeback in trendiness. They can come in a variety of styles, with a variety of fixture colors and styles. White, black, brass, or gold, the color and material possibilities are endless. These types of tubs pair perfectly with stylized tiles, herringbone floors, and even that Moroccan rug that was mentioned earlier. If you're passionately dedicated to having a shower, consider how you can work both fixtures into your bathroom or into your home in separate bathrooms.
These are all just launching points for you. Take these ideas, check out designs that others have chosen for their homes, and consider how you can incorporate what others have done into a home look that really suits you.